About
Launched in 2017, Tencendur Capital LLP is a London based investment manager founded by a team of experienced partners. The firm manages a fundamental, concentrated, long term investment fund focused on quality European listed equities. Tencendur's private equity approach rests on:
an intensive due diligence
a thorough & replicable process
Our invested capital is split into two complementary and synergistic strategies: the Core aims to identify the best companies with the best management teams. Our second pocket, the Recoveries, is focused on under-valued cyclicals, management turn-arounds and heavily mispriced stocks.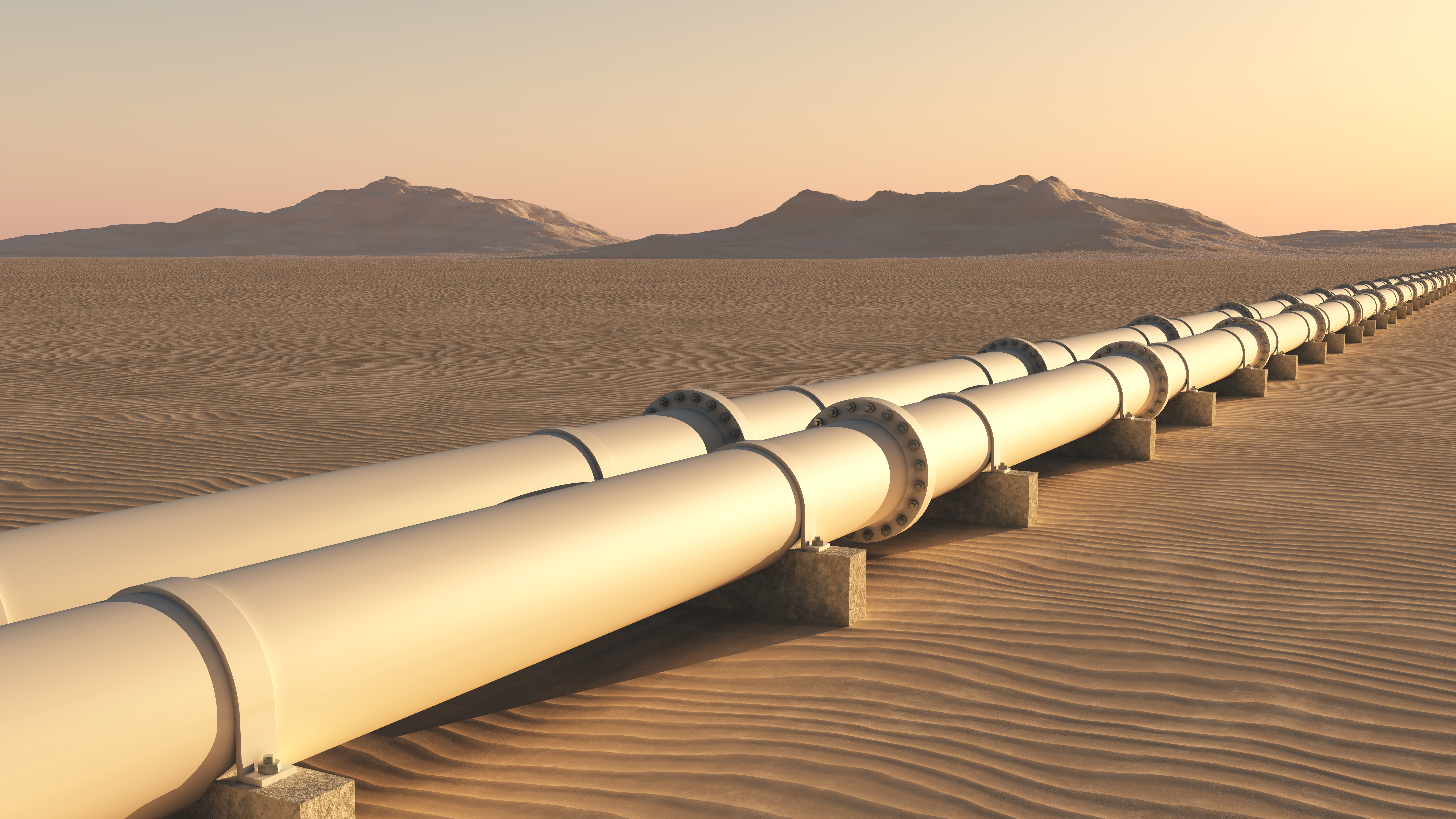 Contact
20 North Audley Street | London | W1K 6WE
General enquiries - info@tencendurcap.com
Phone  +44(0)20 3912 0100